Speed. Flexibility. Power. Scalability. Easy.
These words describe why we at Move Up Media and hundreds (if not thousands) of other agencies have embraced WordPress as the web platform of choice. We use it on nearly all of our projects because it allows us to couple strong design with powerful tools to create outstanding web sites.
Plugin Integration is at the heart of what makes this platform so great.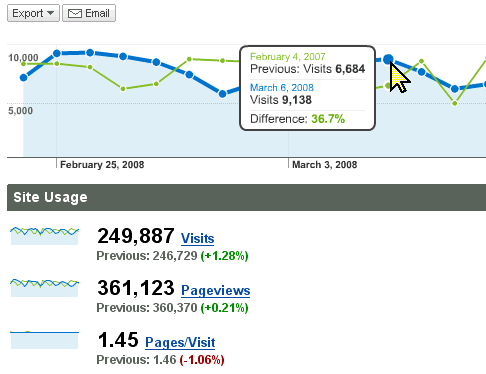 With WordPress we can quickly deliver functions like: Google Analytics Dashboard stats, complex contact forms, embedded live chat, twitter feeds, social media integration, and SEO enhancements.
If a client wants something special like a user chat forum, video gallery, or a simple e-commerce store – we can quickly and efficiently deploy exactly what they want.
In the past project times and prices were higher because so many components needed to be built from the ground up each time.
Less of our time is spent re-inventing the wheel, instead we're figuring out how to put more wheels on the same car for the same price!
The final reason we love WordPress is its user-friendly interface. Building a web site without a CMS (Content Management System) is like having a guitar with strings you can't change by yourself. It's great for awhile, but then it needs tweaking, adjustment, refreshing. The old method had the client tied to a webmaster – but now it's standard to empower the client with the tools they need to update their own site. WordPress has a simple, but powerful backend that let's our clients make the changes they need to quickly and easily.